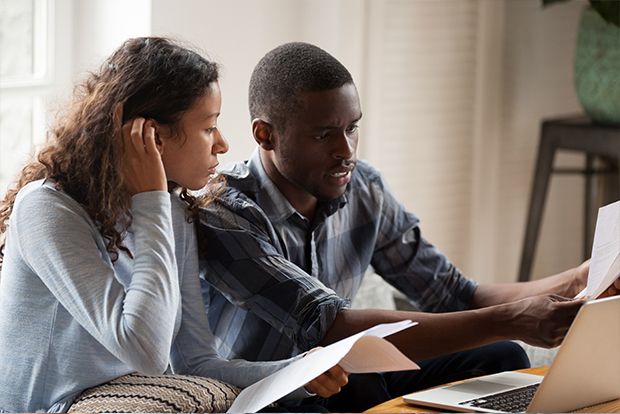 Start saving even if you have debt
Develop saving as a habit, advises John Anderson from Alexander Forbes.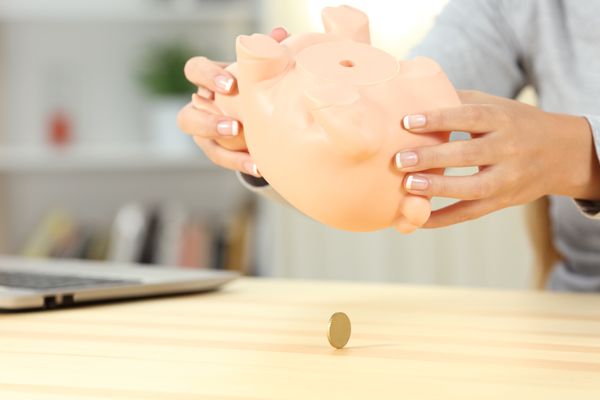 South Africans are known to be poor savers
Gerald Mwandiambira, from SASI, on what is being done to help South Africans save more, in order to reduce the ratio of debt to disposable income and adverse credit ratings.
Are you saving enough for retirement?