Young Achievers
Are you in the early stages of your career, starting to grow your wealth and on the journey of accumulating assets? Here's why you need to think about retirement planning.
Small, consistent saving makes a big difference - even if you have debt
Develop saving as a habit, advises John Anderson from
Alexander Forbes.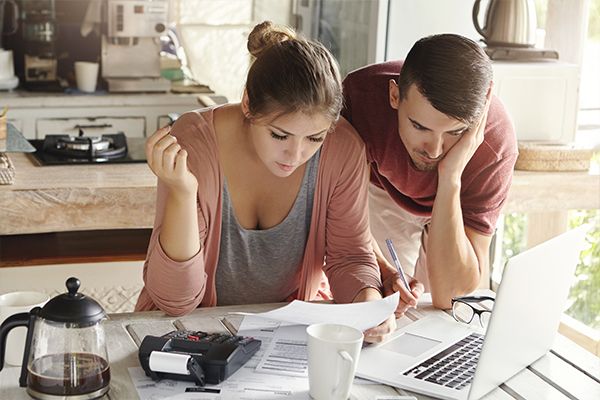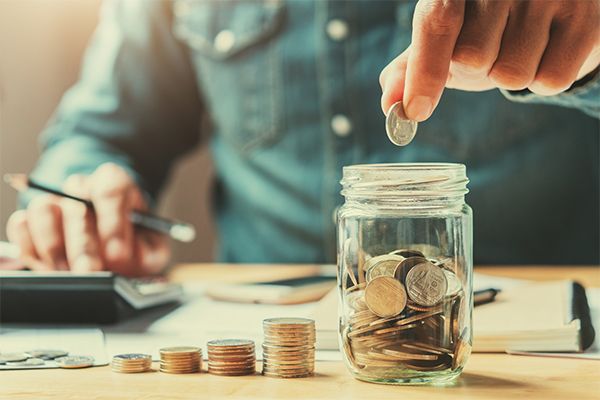 The true cost of delaying retirement planning

When it comes to financial planning for retirement, the sooner one starts saving and investing, the more money they will have.
Face up to your retirement fears

The single biggest mistake in building retirement wealth is to ignore the power of compound interest, says Craig Gradidge from Gradidge-Mahura Investments.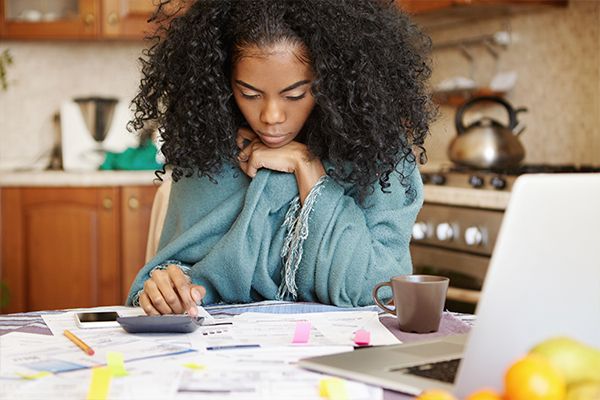 Women live longer than men but save less
Investment strategies need to be adapted to the trends we see for women so as to meet their needs.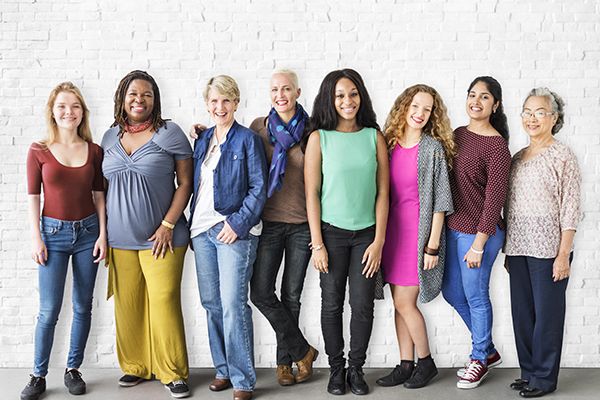 A simple way to save without really noticing it
If you can't break the habit of spending, start saving. Have you considered stashing spare change?
Five thoughts for young people saving for retirement
When young people start working, saving for retirement is not top of mind but it is a financial imperative.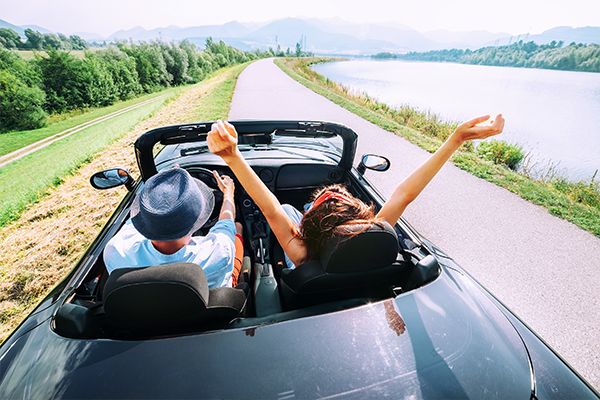 Let's rather talk about cars, holidays
and education

Saving with a goal in mind is good motivation. Saving for these items gives you the ability to make choices.